---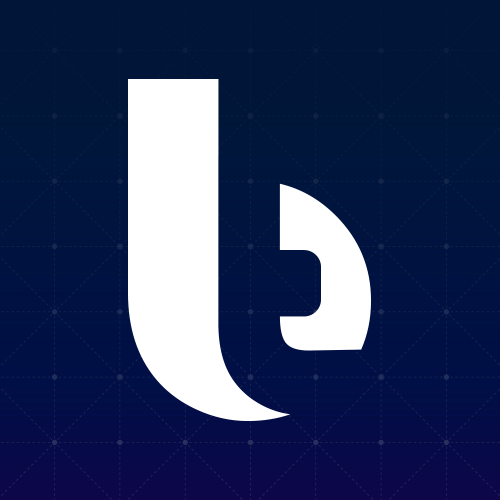 Project Description
It's always exciting working on a new project because we get the pleasure of getting to know the ins and outs of another business and of course, the people or person behind the business.  Then we have the pleasure to create something brand spanking new.
The first task we always start with is a creative brief.  Here we dig deeper to understand the theme, the style, the language, the mission and vision of the business.  This helps across across all our roles; whether it's design, web development or copywriting.  We discuss at length what would suit any business across all channels because that is when the magic really does happen.
We knew that Beyond Theory wanted to portray these business values – integrity, pragmatic and honesty and we achieved that.  How do we know?  Because the feedback told us that we got it absolutely spot on.  Job done!
Live Preview
Skills:

Design
Copywriting
Websites
Brands
Logos